Our Strategy: Simplification and Optimization
We think of success in measurable ways. That's why we make sure that we sit down with our clients and discuss their company's goal and needs. Our aim is to coordinate marketing processes, optimize marketing strategies according to update industry best practices, and enhance the performance of not only tools but also as any integrated mobile application.
Discover
Helps you to answer strategic questions concerning your product vision, target market and more.
Design
We are experts at providing creative design-driven solutions that will delight your users
Build
We ensure we maintain the quality of our development and the solutions of our partners.
Scale
Providing hosting and support, we continually help customers of all sizes to scale.
Our Latest Works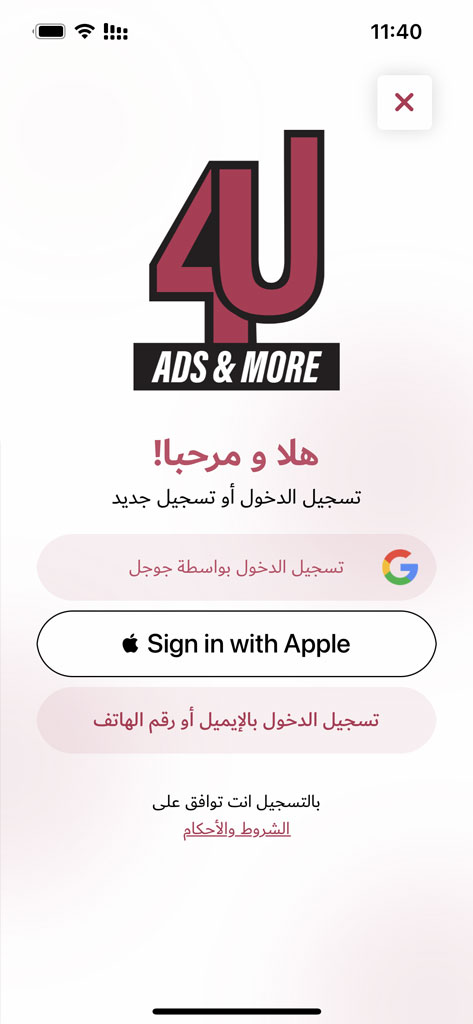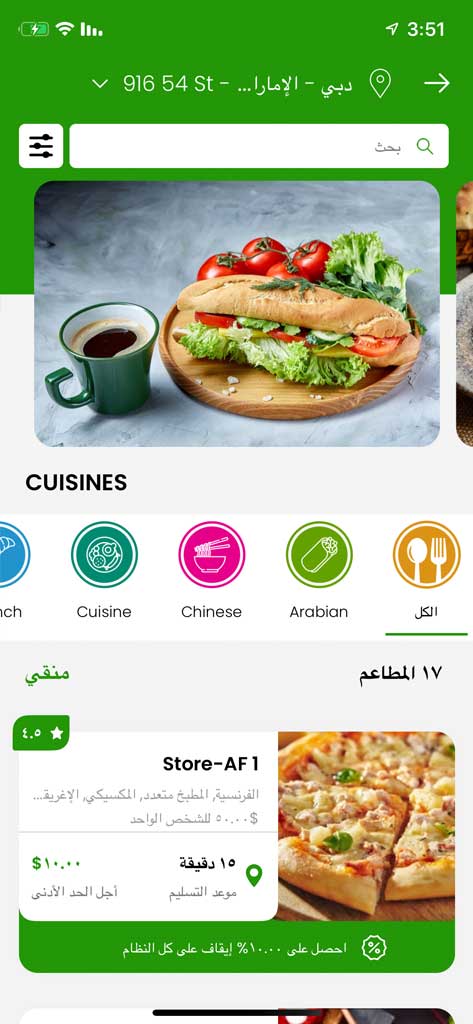 {"pagination":"true","pagination_type":"fraction","speed":"300","autoplay":"false","autoplay_speed":"3000","auto_stop":"false","loop":"false"}
Let's Discuss your Projects